Helping For Sale By Owner (FSBO) Buyers and Sellers with Pennsylvania Real Estate Law Requirements
Home Sale Services, Inc. specializes in assisting "For Sale By Owner" or "FSBO" buyers and sellers with the legal documents and processes required by Pennsylvania Real Estate Law. We believe that selling or buying a home yourself, without realtor representation, should and can be safe. Additionally, in today's real estate market, you should be able to keep every dollar possible.
Instead of a high percentage of your sales price, we charge a low flat fee of $1,200 for our FSBO real estate legal services. We are not real estate brokers; we are a company servicing those who wish to sell or purchase a home without the use of real estate brokers, which can save hundreds if not thousands of dollars. We are staffed by attorneys and personnel experienced in the home sale industry. We limit and focus our Pennsylvania Real Estate Law services to the following counties:
Montgomery County
Chester County
Berks County
Bucks County
Delaware County
Home Sale Services, Inc. will guide you through the paperwork and provide you with a professional drawn Agreement of Sale and the mandatory Seller's Property Disclosure Statement required by Pennsylvania Real Estate Law for a flat rate of only $1,200. Having these important documents prepared by us helps remove the risk associated with a FSBO transaction.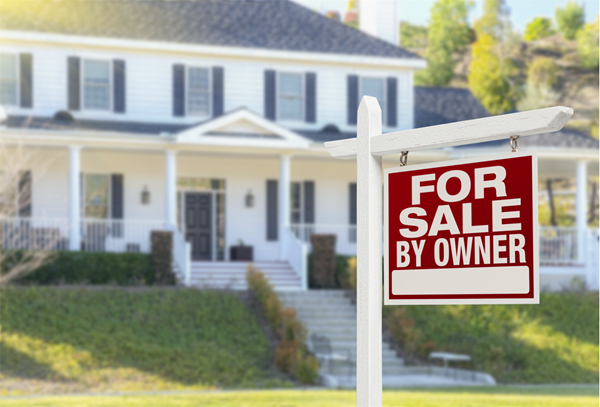 Don't pay that 6% Commission! Click below to find out how we can save you thousands.
Why Use Us for Your FSBO Legal Help?
Trusted
With over 25 years' experience in real estate law, we have the expertise to cover all possible contingencies and make sure you are protected.
Affordable
Our flat fee Pennsylvania FSBO Legal Documents program can save you thousands of dollars.
Experienced
We've been here helping home buyers and sellers successfully complete FSBO, or For Sale By Owner transactions since 2006.
Locally Owned
Home Sale Service is owned by the partners of the local law firm Keenan, Ciccitto & Associates, LLP who are experienced in real estate law.